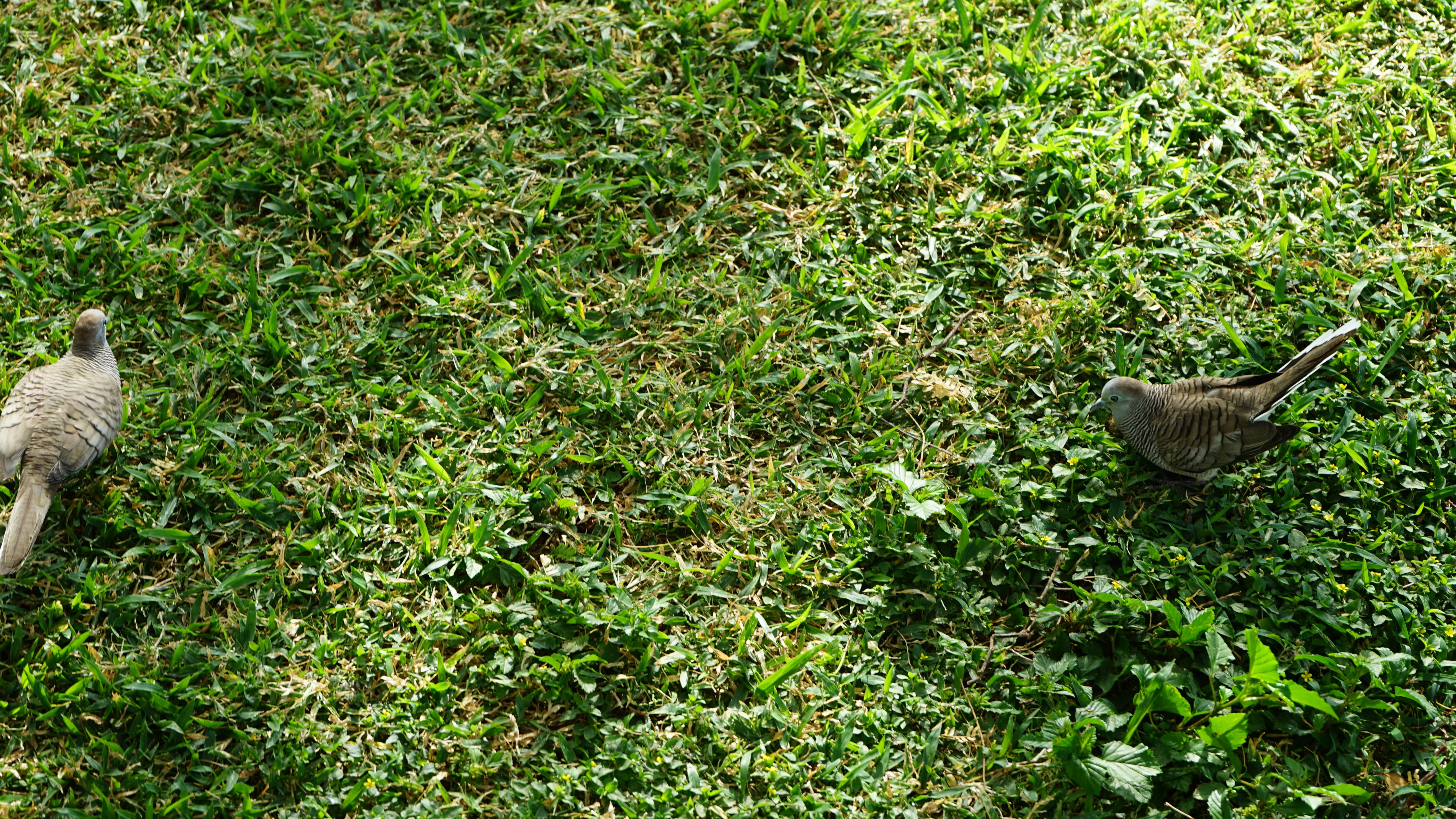 EN: I did a circle tour around the island of Oahu today (Saturday, the 15th of April. Wherever I travel and I know my time and transport options are quite limited, I always try to find tour companies, which organize all the stuff, I pay and they take me to all the most important / worthwhile places on the list. And I did it here as well.
The reason is quite simple – I do not have an international driving license and even if I did, renting the car over here just for one person would be rather expensive. I am certainly not one of those people who want to save on everything, but I just would not consider that option as profitable. You have to pay parking fees over here pretty much everywhere, there are almost no tourist spots with free parking, so that would easily add up to the rental and gas fee.
And, of course – the research and planning takes time and effort. I did few hikes and tours by myself, but in the last days of my trip I just wanted to be comfy and thus buying a tour solved my problem. I decided to purchase the "Ultimate Circle Island Tour" from this company. Before I start the short description of the tour, I must say that the experience was great and the girl riding our bus and acting as a guide was giving exhausting commentary all the time, even during the ride, giving information about absolutely everything about us. So not only we got to many places in Oahu without being worried about car, parking fees, parking places and other usual things, we actually all learned a lot about the island, its history, culture and sights.
Anyway – I was picked up from the Marriott hotel, since I was staying in a private accomodation, but that was not a problem. The outline of the journey can be found in the link above, we followed the route and apparently we were very lucky with the weather. After the trip we were all dropped in the locations we had been picked up, therefore it was very convenient. If anyone wants to see plenty of highlights and important sightseeing spots on Oahu (and on other islands as well), this is a way to go.
SK: Dnes som podnikol túru okolo ostrova Oahu, podrobnejší komentár pridám pravdepodobne neskôr.