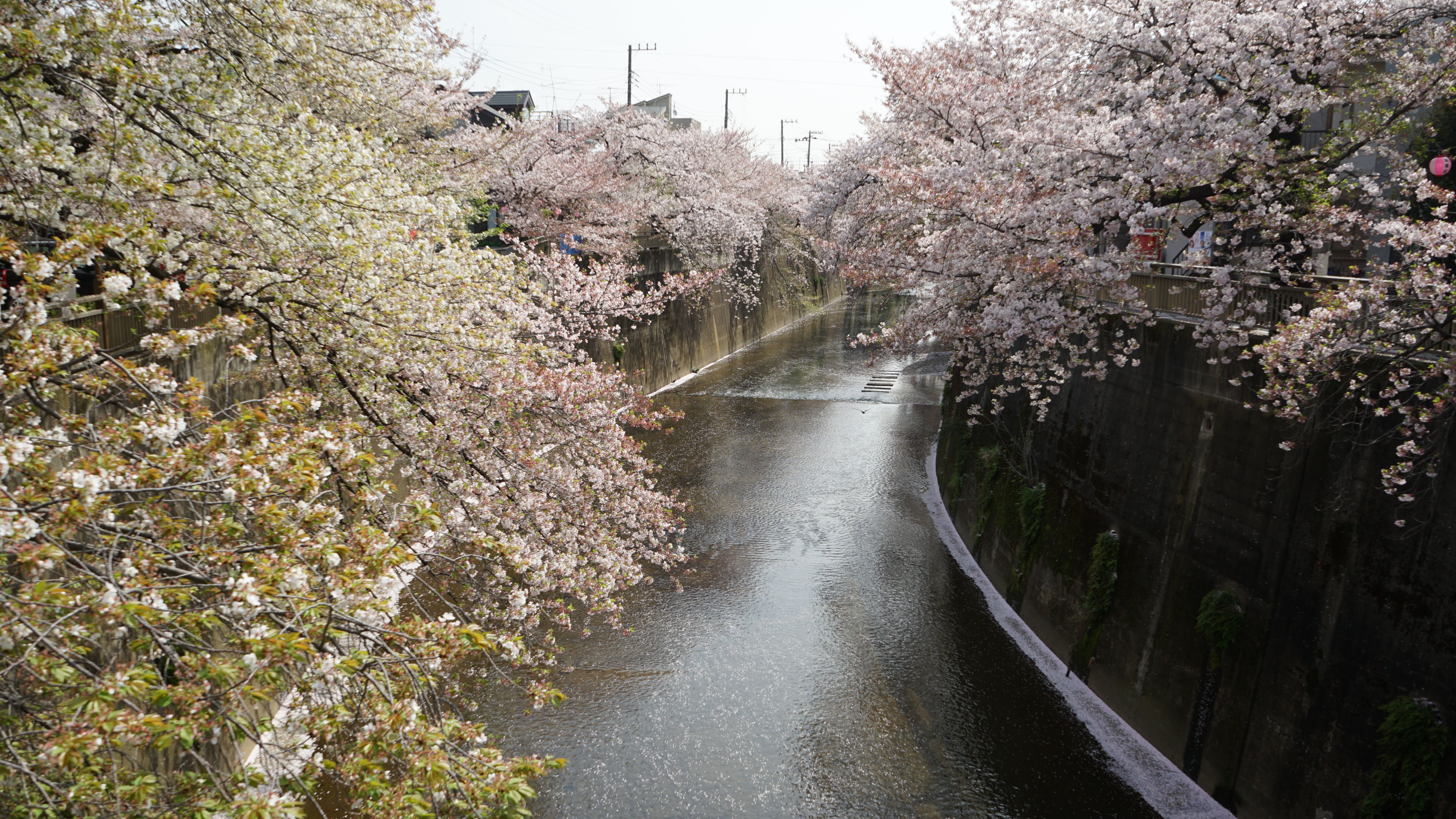 EN: This year's hanami season is very close to its end. The weather was not very nice (although I cannot complain about today), especially with what I remember from 2 years ago. But the cherry blossoms are always worth to be seen, no matter what. I am still planning to do some out-of-Tokyo trips to do the hanami, especially to Fuji Five Lakes national park and the destinations over there. Maybe even Matsumoto, depends on my time, since I am back at work and language school again.
This trip consists of photos taken randomly in various places, while my main target destination was the Asukayama Park. The advantage of doing this on a bike is great, since a man can decide to go pretty much wherever he wants – and this is why I found some of these nice places, which I would never find while traveling by public transport or a car. Except Asukayama there are photos from Otonashi Water Park, Takinogawa Park and Otonashi Ryokuchi Park.
SK: Tohtoročná sezóna hanami sa blíži k svojmu záveru, platí to hlavne pre Tokio. Počasie nebolo v posledných týždňoch práve najlepšie (hoci na to dnešné sa sťažovať nemôžem), hlavne čo sa týka porovnania s tým, čo som tu zažil pred dvomi rokmi. Avšak rozkvitnuté čerešne a celá atmosféra stoja za to za každých podmienok. Aj naďalej mám v pláne ďalšie destinácie, platí to hlavne pre park Fuji Five Lakes a možno bude aj výlet do Matsumoto alebo do miest, ktoré sú v horách a hanami tam preto začína a končí neskôr. Keďže som sa ale vrátil opäť do jazykovej školy a zároveň aj pracujem, časovo som opäť obmedzený.
Dnešný výlet je výsledkom náhodného zabočovania na bicykli smerom do parku Asukayama, ktorý bol mojou hlavnou destináciou. Práve to je výhoda pri skúmaní Tokia na bicykli – môžem sa kedykoľvek rozhodnúť zmeniť trasu a narážam tak na miesta, ktoré by som pri využití auta alebo verejnej dopravy nikdy nenašiel. Okrem parku Asukayama sú na fotkách parky Takinogawa, Otonashi Ryokuchi a Otonashi Water Park.