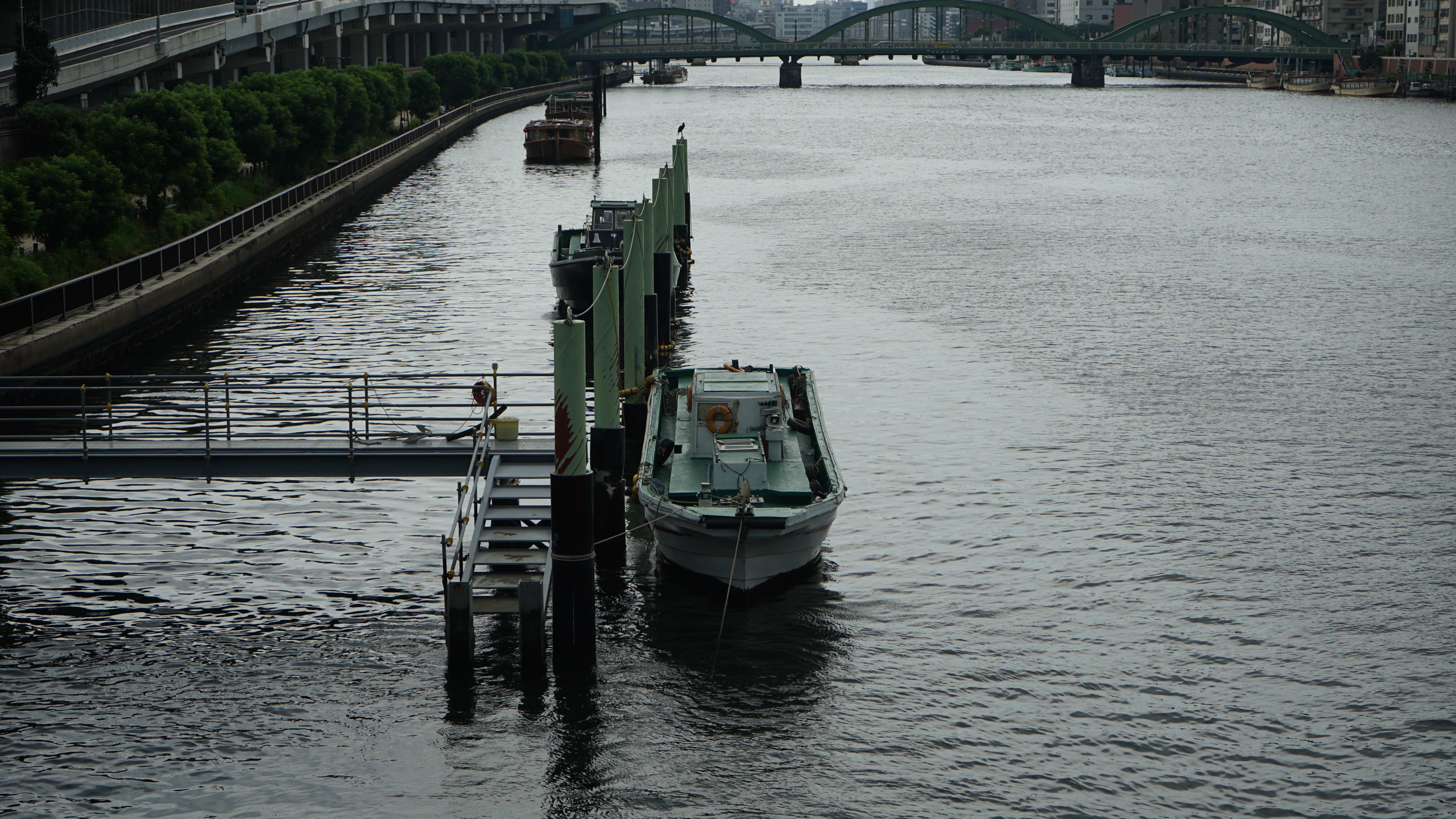 Announcement: I apologize for the weird quality of thumbnails. I have no idea what is going on. I use FastStone photo resizer and until now it worked absolutely fine, I will have to find a way to post the pics with higher quality (they are more OK if you actually view them in their full size – in the bottom right corner). I am reaching my 13GB limit on WordPress and I am still deciding whether to pay someone to get me a new domain + disk space + move the whole WP to other place or whether to pay WP additional fee for unlimited disk space. Please give me some time. Trip commentary below.
Poznámka: Ospravedlňujem sa za zhoršenú kvalitu náhľadov fotiek, netuším, čo sa deje, všimol som si to až teraz. Používam FastStone photo resizer a doteraz som s tým nemal žiadne problémy, musím nájsť spôsob, ako to zlepšiť. Okrem toho sa blížim k zaplneniu mojej predplatenej kapacity na WordPresse a stále zvažujem, či niekomu zaplatím za presun celého webu na inú doménu so samostatným miestom, alebo si priplatím na WP za vyšší "paušál". Potrebujem trochu času. Komentár týkajúci sa dnešného výletu je nižšie.
EN: Since today is a national holiday (海の日 or Umi no Hi – Sea Day / Ocean Day), I am having a day off from both of my jobs, therefore I could leave my flat at 5AM again. I wanted to go to Sumida, just for fun, since that area was not explored on my bike until today. I passed Ueno and only because of that I found out, that this pond (Shinobazu Pond) is actually completely covered by beautiful (and really massive) Lotuses. It was roughly 7AM when I reached the place and there were already plenty of people with photographic equimpment, trying to capture that beauty. Really interesting – this is why I like exploring this place on the bike – you never know what you find. Then I moved to Sumida river, which is virtually behind the corner, where I had to take cover under the bridge, since there was rather large storm passing by. It was gone after 15 minutes or so, I was lucky. Then I returned back home.
SK: Keďže dnes je v Japonsku štátny sviatok (Deň mora, približný preklad) a keďže mám voľno v oboch zamestnaniach, opäť som sa mohol vybrať na cyklovýlet už skoro ráno o 5AM. Tento krát bola mojím cieľom Sumida, teda oblasť, ktorú ešte nemám preskúmanú na bicykli. Prechádzal som aj okolo Ueno a tam som natrafil na zaujímavosť – nevedel som totiž, že lokálne jazero (Shinobazu Pond) je celé pokryté lotusmi, ktoré boli v rozkvete. Rastliny sú naozaj obrovské a dodnes som vôbec netušil, že tam vlastne sú (to jazierko vyzerá v zime a v jeseni dosť nezaujímavo, dokonca až biedne). Už o siedmej ráno tam krúžilo mnoho ľudí s fotografickou výbavou, taktiež zberali nejaké tie zábery. Práve preto milujem skúmanie mesta na bicykli – človek nikdy nevie, na čo natrafí. Následne na to som sa vybral do Sumidy, ktorá je neďaleko, spravil som niekoľko fotiek a musel som sa skryť pred búrkou, ktorá nás našťastie iba obchádzala. Zrážky trvali asi 15 minút a potom som sa mohol vrátiť domov.