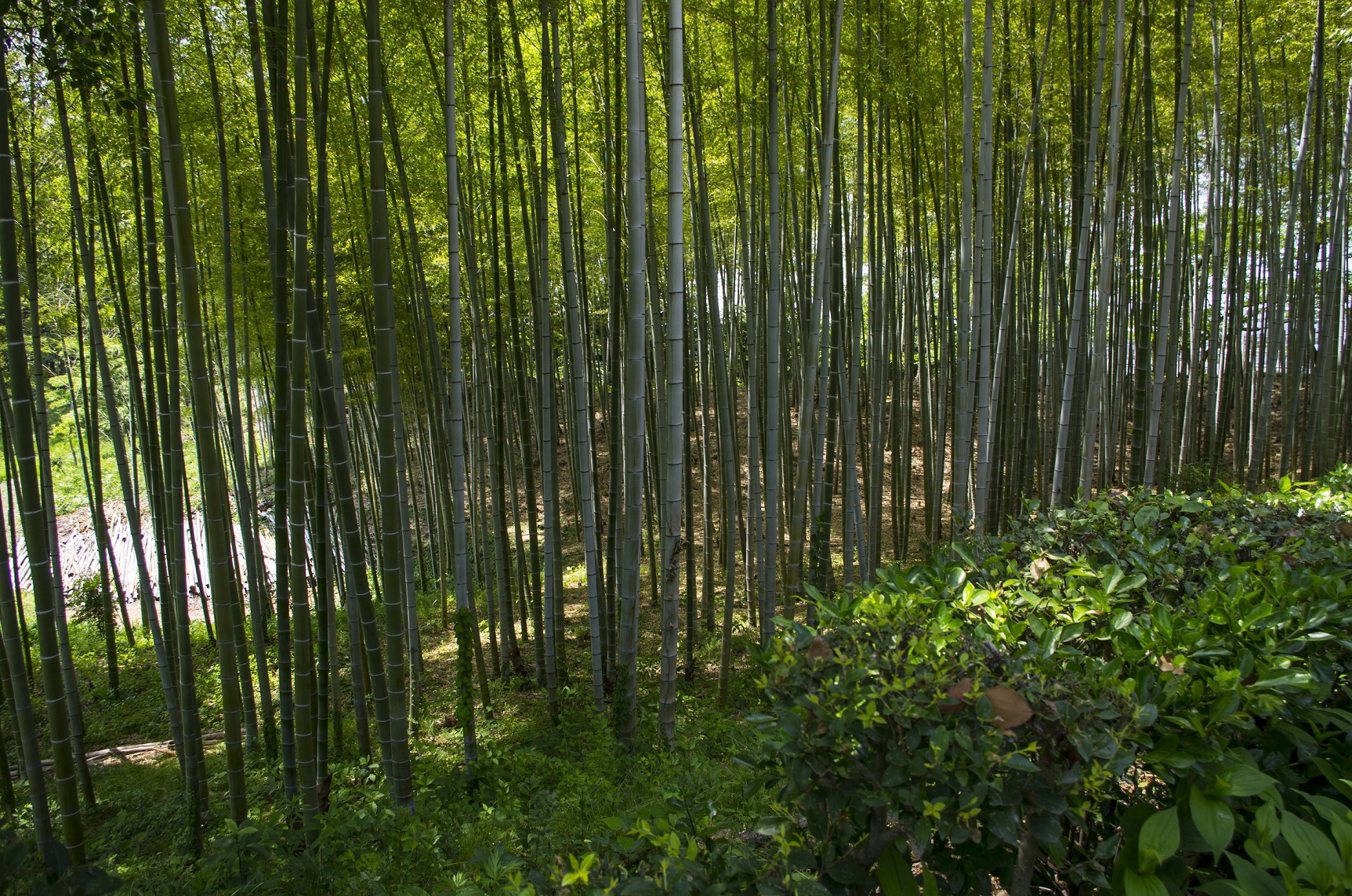 As I had announced few months ago, I decided to return to Japan. It took some time to sort out my thoughts and to decide about my future, but eventually I chose a 15-months long study of Japanese language in Tokyo. I had to go through all the immigration procedures and other stuff but now it is sorted and my departure date is set to be in 12 days.
Considering the changes I am thinking about changing the site title and the domain as well, since once I am back in Japan for such a long time, the "90daysinjapan" name will make no sense whatsoever. I will have to make up some other domain name, but I am also planning to change the theme and the appearance of the blog. I may even go back and do some changes in my older posts, but the content and the pictures will remain the same. I hope all this will end up OK.
When it comes to updates and blogging – I do not know how often I will be adding new posts, but I certainly believe it will be at least twice per week or more. It really depends on my travel plans – they include many countries around Japan in Asia and maybe even Hawaii, Australia and New Zealand, so this blog will not remain focused entirely on Japan – instead of that, I will be trying to post some pics and updates from all of the spots I will visit. Wish me luck.
SK: Už pred pár mesiacmi som naznačil, že sa plánujem do Japonska vrátiť. Istú dobu som potreboval na plánovanie, napokon som sa rozhodol upísať sa 15-mesačnému kurzu japonského jazyka priamo v Tokiu. Musel som prejsť všetkými potrebnými procedúrami vrátane tej imigračnej, teraz je už ale všetko pripravené a môj odchod je plánovaný na koniec septembra.
Vzhľadom na tieto zmeny je jasné, že samotný názov blogu a aj jeho doména nebudú mať s ďalším obsahom veľa spoločného, keďže môj pobyt v krajine bude nepomerne dlhší, ako to titulka naznačuje. Práve preto uvažujem nad zmenou názvu a domény, ako prvé ale pravdepodobne prídu zmeny v dizajne samotného blogu. Dúfam, že sa to všetko podarí a ja nič nedomrvím.
Čo sa týka blogovania ako takého – zatiaľ netuším, ako často budem pridávať nové príspevky. V Japonsku budem mať oveľa viac povinností ako naposledy, no na cestovanie sa čas nájde, veď aj preto sa tam opäť presúvam. Dúfam, že budem prispievať aspoň raz alebo dvakrát týždenne, v úvode to môže byť aj častejšie. Keďže vzhľadom na polohu plánujem aj návštevy Havaja, Austrálie a Nového Zélandu, či iných krajín v Ázii, príspevky nebudú tento krát zamerané výhradne iba na Japonsko.