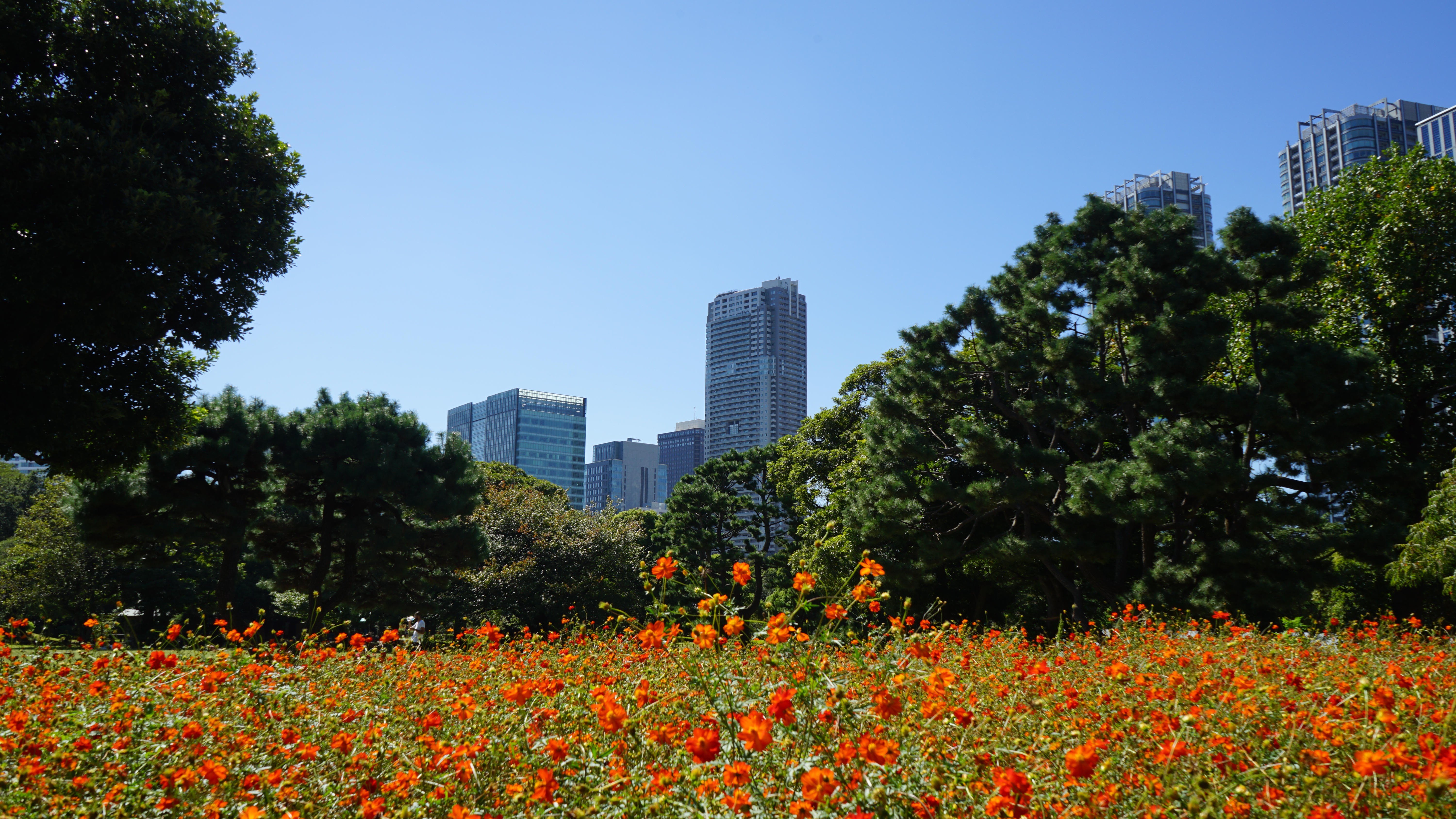 EN: Today was the first time all of the students visited the Japanese language school in Takadanobaba. It was nice to meet some new people, the teaching begins next week, so I believe everyone will get to know each other (at least in our group of absolute beginners) when we will be all meeting on a daily basis.
Nevertheless, the school was kind of a surprise to me – even though there were several "older" people like me, the list of rules we were given looks like if it was created and aimed for someone much younger. Requirement of high attendance rate on lessons is kind of understandable, but a duty to let the school know every time we leave Japan is kind of unexpected. Plus things like "do not work in Pachinko or other gambling business" or "you must not work in the nightclub, where the lights are dimmed" were even more surprising.
But those are the rules of the school, so I guess they will have to be followed, unless we want to lose our student visa. Because when that happens, everyone who stops studying has 2 weeks of time to leave Japan, since the validity of student visa is over.
The bad thing is that as a beginner I will be having classes in the afternoon, which is virtually a day killer, since the lessons start at 1PM and last until 4.30PM. I will have to get used to it and once I achieve another language level, I will maybe switch to morning classes. I hope.
I visited Hama-rikyu garden during the break, since the weather was really nice and I had nothing else to do, so here are some pictures.
SK: Dnes všetci študenti po prvýkrát navštívili jazykovú školu v Takadanobabe, stretol som niekoľko nových ľudí, pričom času na zoznámenie budeme mať dosť počas hodín v najbližších mesiacoch. Škola v niektorých aspektoch prekvapila, teda až zaskočila – ide hlavne o relatívne prísne pravidlá a normy, ktoré je potrebné dodržiavať, ináč študent riskuje stratu študentských víz a tým pádom aj pobytu v krajine.
To, že sa od študentov vyžaduje čo najvyššia účasť na hodinách je samozrejmosťou, no požiadavka oznamovať vopred našu neprítomnosť v krajine a dokonca to dokladať aj kópiami leteniek, to je už tak trochu nečakané. To platí aj pre obmedzenia v prípade práce na polovičný úväzok, študenti nesmú byť zamestnaní v prostredí, v ktorom sa vykonáva hazard a nesmú sa zamestnať napríklad ani v krčmách či nočných kluboch a tak podobne.
Sú to ale pravidlá školy, takže ich porušovanie asi nik riskovať nebude. V prípade straty víz musí totiž človek krajinu opustiť do dvoch týždňov, keďže prestáva byť študentom. Zlou správou je, že hodiny budem mávať popoludní, čo zabije prakticky celý deň. Možno neskôr, keď dosiahnem ďalšiu merateľnú úroveň jazyka, to bude zmenené.
Počas prestávky som v krásnom počasí opäť po roku a pol navštívil záhradu Hama-rikyu, tak pridávam aj niekoľko fotiek.